MASAECO

STORY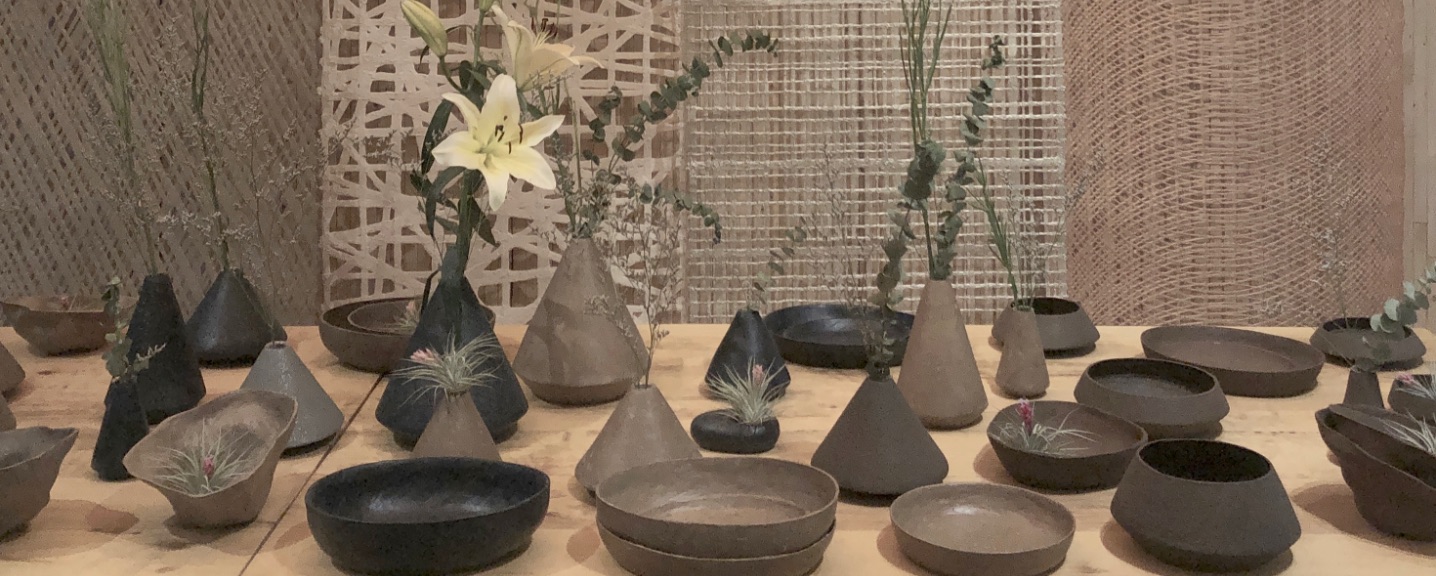 Our company name MASAECO is originated from a combination of a Tagalog word "MASA" which means "mass" in English and "Eco" coming from Ecology.
Our goal is to introduce our eco-friendly products and spread the idea of sustainability as globally as possible to provide safe & Prosperous lives in Modern Life Living.
The company started as Masa Ecological Development Inc. in 2002, utilizing small garage of a house as our paper making studio in Quezon City where our office was first located. As we grew our dream of " creating valuable paper products as well as work opportunities through utilizing waste material", we decided to relocate or production to a rural part of Indang city Cavite and began to focus on Pineapple waste material as our main raw material. Even though, over the years, the Pineapple material supply became scarce and became difficult to maintain the stable supply, Pineapple fiber still remain as the perfect material for creating a very high quality handmade paper with great strength and beautiful natural silky color.
Our products made of Pineapple fiber and other sustainable materials have been regular awardee of " Best product Design" and "Best Eco Design" Katha Awards at Manila FAME International.
In 2018, the company Name was changed to MASAECO Inc. under new management and we continue to develop new product lines under our brand name MASAECO.
SUSTAINABLE

MATERIAL

Our products are creation of natural and up-cycled materials such as Carton scraps, old newspaper and Agricultural waste giving a second life to the discarded waste materials.
PRODUCT

FEATURES

MASAECO Products are created by highly trained and skilled paper artisans in the Philippines. We adapted over thousand years old tradition of Washi Japanese handmade paper techniques and further developed our original techniques.
Every piece is a very unique personal product that would furnish your home the warmth of Nature and Human touch.
Ever since we started at our small garage studio in 2002, we have been welcoming Washi Artist / Artisans as well as the upcoming young designers in the Philippines and abroad for collaborations. With the help from every creatives involved with our company with different back ground and perspectives, we continue to grow, challenge and evolve the possibility of what handmade paper products and sustainable material can offer to the communities all over the world.